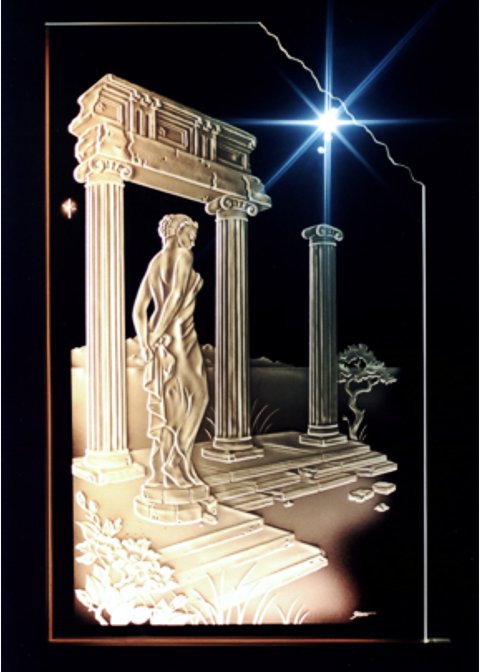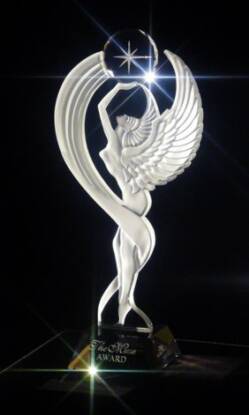 WELCOME

...to the best source for glass etching and carving.

STAR DESIGN

             ...is the business and passion of artist, MICHAEL RAY,

            ...reaching levels unmatched in the art of

CARVED GLASS .

WALL ART

SCULPTURE

FURNITURE

DOORS

SIDELITES

WINDOWS

DIVIDERS

SIGNAGE

WALLS

CEILINGS

FLOORS

AWARDS

"Neo-Classical" (signature pc.) 28" x 46" x 3/4" Starphire glass

(on display at the studio)

*

"The MUSE"

award.

18"h carved Starphire glass and crystal.

This page was last updated: March 5, 2014
All photographs on this website are copyrighted by and property of Michael Ray / Star Design !