is the artist and owner of       Star Design.

Most work ; drawing, cutting,   carving, and painting, is         done by hand.

  Michael has over 25 years of experience. He has experimented with many forms of art glass, but chose to specialize in carving because of it's versatility, vast uses, and endless design possibilities.

  In 1989, he opened Star Design and began producing etched and carved glass in Fort Lauderdale FL. In 1992, he moved the business to NC. His work is now all over the world.

SPECIAL THANKS

(resources)

House of Color

Coast Airbrush

Prism Crystal

Hardcore Carving

Winston Shower Inc

Oldcastle Glass

Salem Woodworking

Pfaff's Inc

Empire Equip.

Signs Etc.

PTR Inc.

3M

Paige C.H.

Max!

xt. CLIENT LIST

(just some examples)

Sands Hotel & Casino

Norwegien Cruise Lines

Grand Biloxi Casino

Hatteras Yachts

Hilton Worldwide

Veres Design

Lennox Design

L.E. Sietz &Assoc.

Gucci

ARTV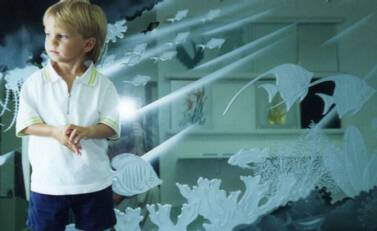 Temporary; for the purpose of web searches;

glass etching, glass carving, glass sculpture, painted glass, custom glass, decorative and ornamental glass, furniture glass, glass design consultation, architectural glass, NC glass artist, stained glass alternative, Winston Salem, NC., Michael Spainhour,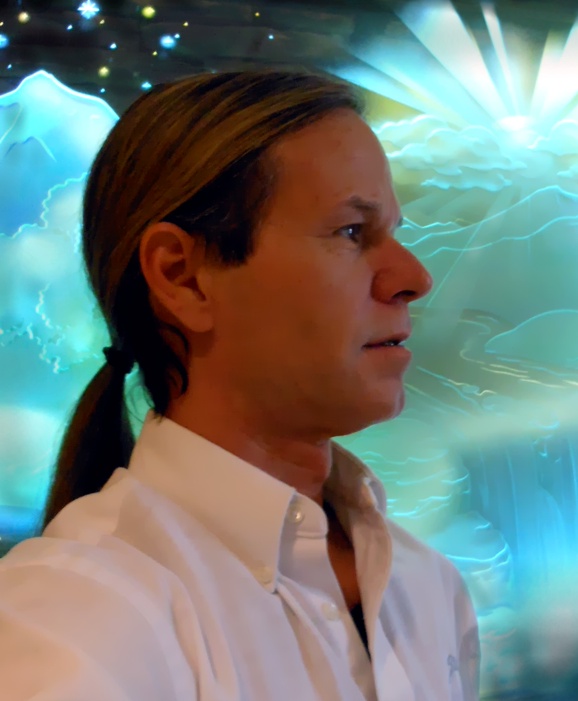 C       lLOCAL

WSTA

R J Reynolds

Spevco Inc.

Nascar Cafe

Wake Forest Univ.

Out West Steakhouse

Kendall Johnson Customs

Walter, Robbs, Callahan,

& Pierce arch.

River's Edge Design

*

Photos are available of most of the projects above

ick here to add text.